Gone are the days when trading seemed to be a complex maze of disintegrating numbers to the apprehensive bystanders who classified the trading enthusiasts as the elite section of society who engaged specifically in floor trading. Keeping in mind the democratization of the trading system, a plethora of mobile-based apps and web portals gained massive popularity because they aided in making trading and investing a mainstream activity of earning income and building assets for everyone. The rise of virtual trading platforms introduced the world to different inherent tools and elements that facilitated the smooth functioning of online trading, the Demat account being the prominent one.
The world of online trading and investing is a fascinating realm with a dynamic landscape. It is nothing but a sheer marvel of technological advancements that we get to experience tools and techniques that have totally revolutionized the way we proceed with our trading endeavors. A Demat account is one such tool that basically means having a dematerialized account to hold securities in their digital form, such as stocks, bonds, mutual funds, ETFs, etc.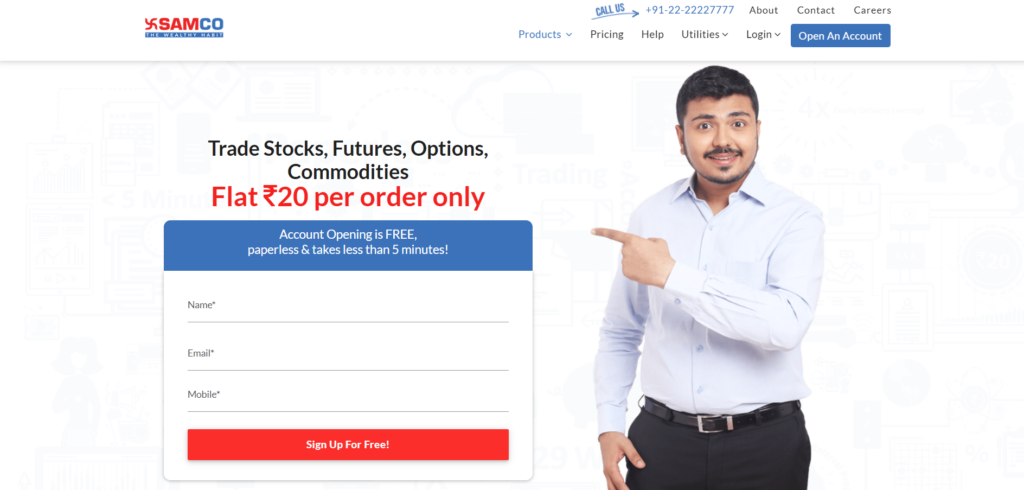 To trade online, one must have a trading account and an online Demat account. The purpose of this article is to explore the features and benefits of owning a Demat account in the trading ecosystem.
Features of Demat accounts:
Facilitates dematerialization: Conversion of physical certificates to electronic form or vice-versa is done immediately by giving instructions to the depository participant. Which otherwise would be a complex task in hand for traders.
Easy retrieval of interests & dividends: Auto-credit of dividends, interest, or refunds has eliminated the time-consuming process. Electronic clearing services (ECS) are useful in regulating the updating procedure of investors' accounts with stock splits, bonuses, public issues, etc.
Easy transfer of shares: The orthodox method of transferring shares physically would consume a month or so. Demat accounts enable a swift transfer of shares post buying and selling, and these securities do not require a stamp duty for transfers like they used to in the primitive form.
Advantages of opening a Demat account:
Easy access: The whole essence of leveraging online trading depends on the fact that traders have the liberty to track, monitor, and access trades from the comfort of their personal space. Browsing through your Demat account to gain a quick update on the share market or any potential trading opportunity is as simple as operating your A/C remote. Now, that's what you call the freedom of ultimate accessibility to prime resources and premium tools.
No fear of document displacement: Earlier traders grappled with the fear of getting their physical bonds or certificates being tampered with, unprecedented incidents of theft, loss due to natural calamities, or unlawful forgery of documents. All of this is completely sorted once you open Demat account that digitally upholds these documents.
Corporate gains: The automatic update feature of Demat accounts ensures that the account holder is credited with stock splits, bonus issues, and the right shares of companies, ensuring the timely receipt of these corporate gains. Keeping a personal check on these fronts would be a complex task, and it also enhances the overall trading experience.
The process to open Demat account is seamless and hassle-free in most trading applications, and its advantages are multifaceted, as we covered only a few of them in the above pointers. In India, we need to set up Demat accounts via agents known as depository participants who are managed and handled by Central Depository Services Limited and National Securities Depository Limited, governed by SEBI.